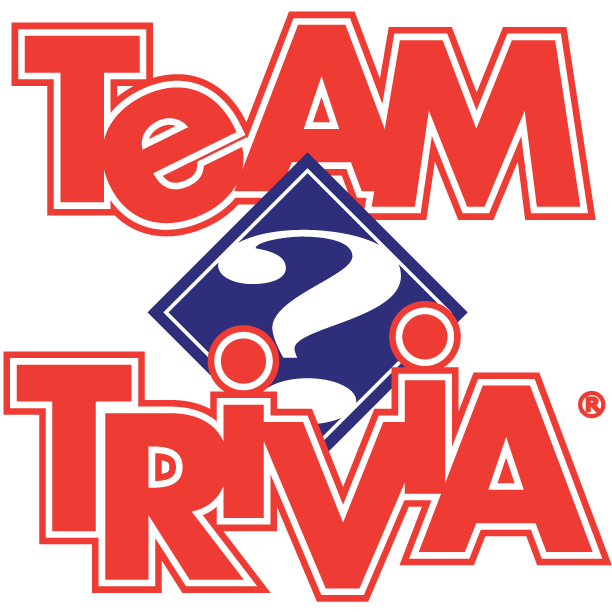 Team Trivia
Free to play, top 3 teams win gift certificates totalling $50 for Squirrel Hill Sports Bar.
1st $25
2nd $15
3rd $10
Gift Certificates are valid for one month
The Trivia game has been in operation since 2005 and has been voted as the best Trivia game in Pittsburgh!
The only Trivia games broadcasted on the silver screen and tv.